---
Bill Huston is a board member for The National Coalition for Community Capital (NC3) where he chairs The Programming Committee and has done a 5-part webinar series on crowdfunding and digital marketing. Bill has also worked with BBNOMICS and Buy the Block as a content consultant where he created blog and webinar content for the only Black-owned crowdfunding platforms.
Bill is working as a crowdfunding consultant for Rev Up Detroit, a real estate crowdfunding investment group. He is also a founding member of the Black Crowdfunding Coalition, a unique and innovative initiative that is training Black entrepreneurs in the fundamentals of crowdfunding as a capital raising and marketing strategy.
Bill provides crowdfunding consulting and coaching services that focuses on local entrepreneurs and community level real estate development. He focuses on building engaged and excited crowds for entrepreneurs and provides information, strategies, and coaching on the latest and most innovative crowdfunding and community capital tools and techniques. After years of seeing worthwhile community development projects going undeveloped in inner cities from a lack of capital and community participation Bill introduces underserved communities to crowdfunding and community capital as a community-led economic development solution.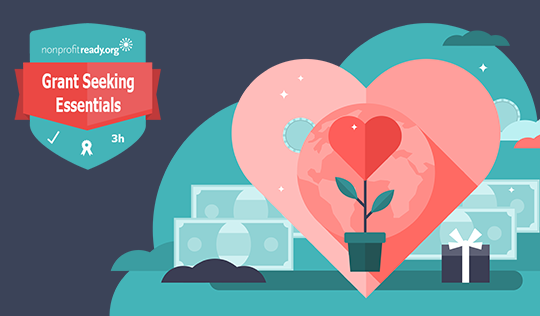 Crowd-max affiliate linksvary but here are resources that we utilize ourselves for successful campaigns. To see how they can help Click now!